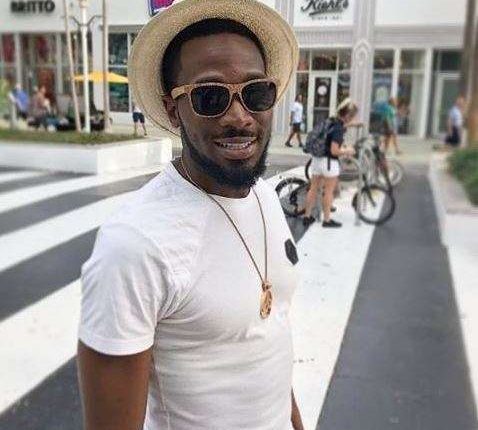 Nigerian singer D'banj has a thing or two to say about domestic violence.
The 'Emergency' singer took to Twitter on, May 11, 2017, calling men who beat women beasts.
He tweeted, "If he hits you, he is not a man. He is a Beast. RUN! Stay safe! "
Meanwhile, it seems like the ' Emergency' star is working on a 'new project' and it involves Bernice Burgos. The music star who is currently in the Bahamas was recently spotted with American model Bernice Burgos.
The crooner shared a shot of himself and Bernice via Instagram on, April 28, 2017.
He wrote, "it has been lovely working with this amazing team.
Also, special one to my amazing Kokolet @realberniceburgos was really nice having you around, welcome to the LEE Temple. See you soon as we start an amazing Summer with #Bewithyou. "